Epoch Elders are the guardians and governors of Epoch Island. Their main responsibility is to make proposals that increase the GDP of the Island.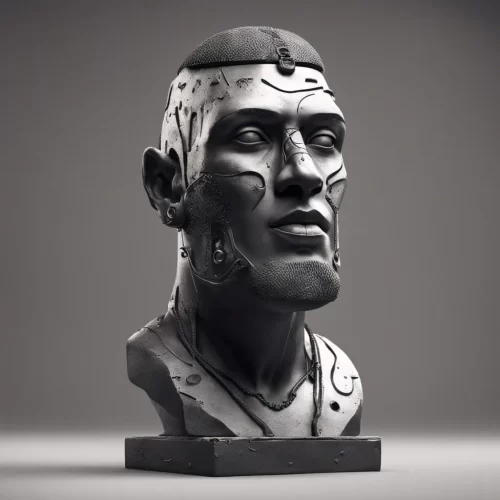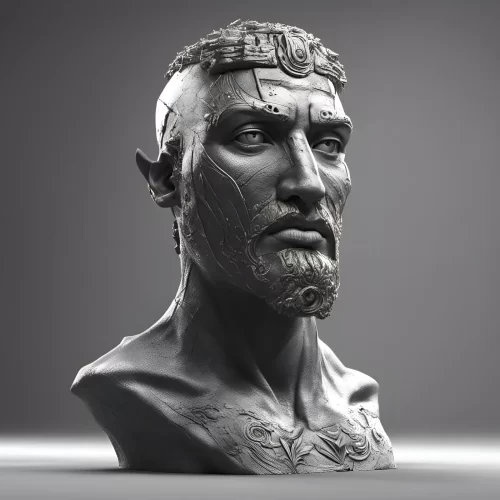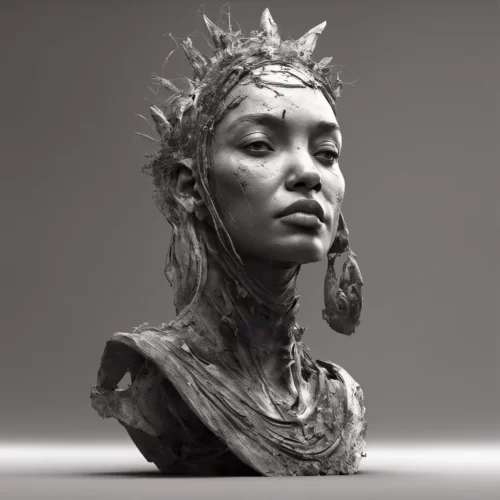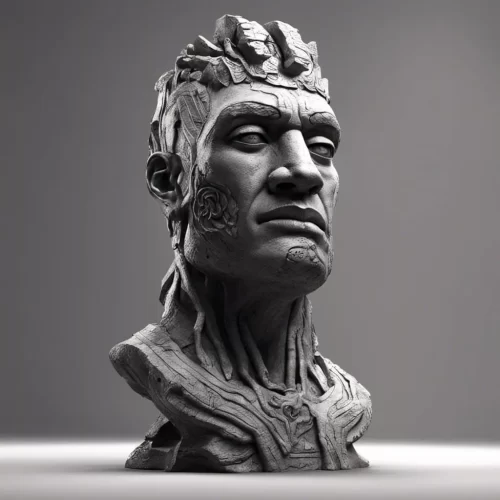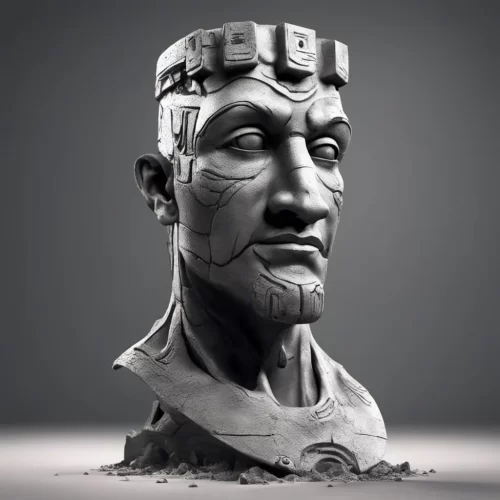 Reasons to become an Epoch Elder
To help increase the economic activity of the Island, Epoch Elders can make proposals to the Islanders for approval.
Each time an Epoch Elder makes a proposal that gets passed, they are eligible to receive 1% of all newly minted EPOCH.
How to become an Epoch Elder
All Epoch Elders must be nominated by another Epoch Elder. If you do not have a connection, make a post on X (Twitter) on why you should be nominated and tag @Epoch_Elders.
@Epoch_Elders