KEEPING EPOCH ISLAND SAFE
The Security Audits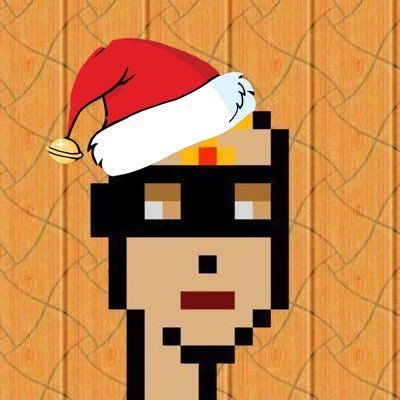 Founder and CEO @delegatedotxyz
Dev, writer, auditor. Past life in MEV + machine learning.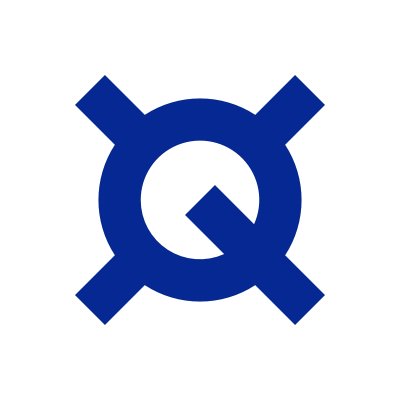 Protected over $200B in digital asset risk from hackers.
PROOF OF AUDIT
Founder @SoloditOfficial. Co-founder and Security Researcher @CyfrinAudits. Judge at @code4rena. Top Warden of 2023 @code4rena.
PROOF OF AUDIT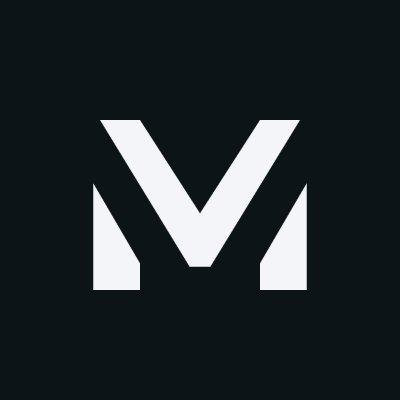 #5 Warden of 2023 & Judge @code4rena. Senior Auditor at https://trust-security.xyz. ASR @SpearbitDAO
.
PROOF OF AUDIT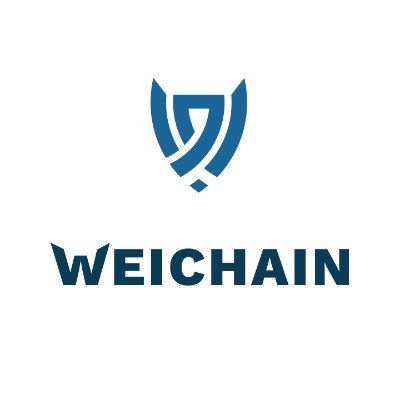 Professional Blockchain consulting, development & auditing of Smart Contracts, DApps & DeFi services.
PROOF OF AUDIT