MEET A FEW OF THE...
The inhabitants.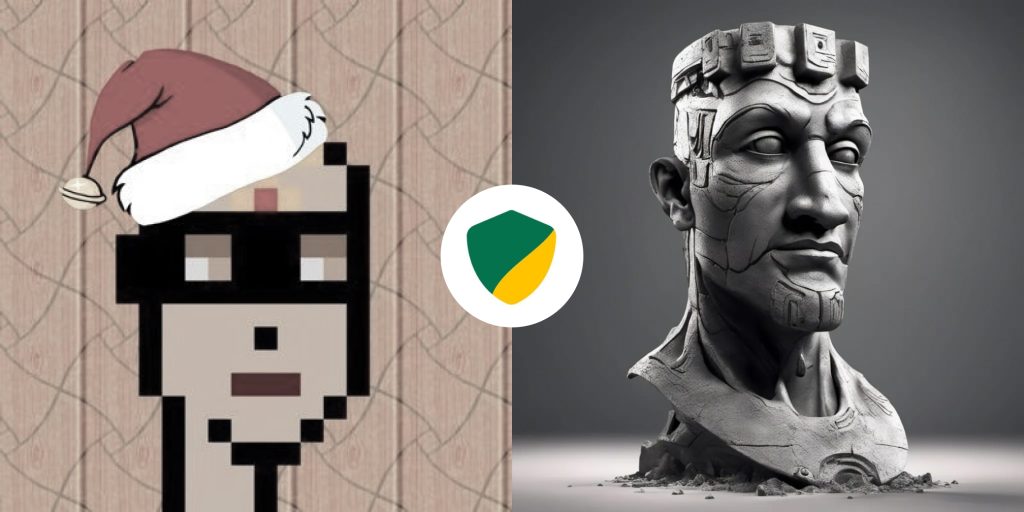 Foobar is the CEO and Founder of Delegate.xyz, a product that secures over $800 million across 50,000 wallets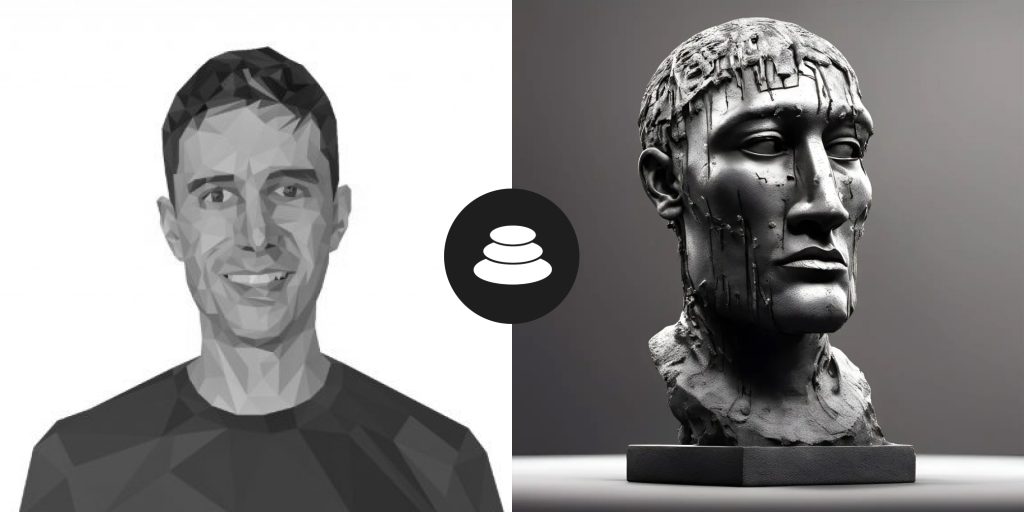 CEO and Co-Founder of Balancer Labs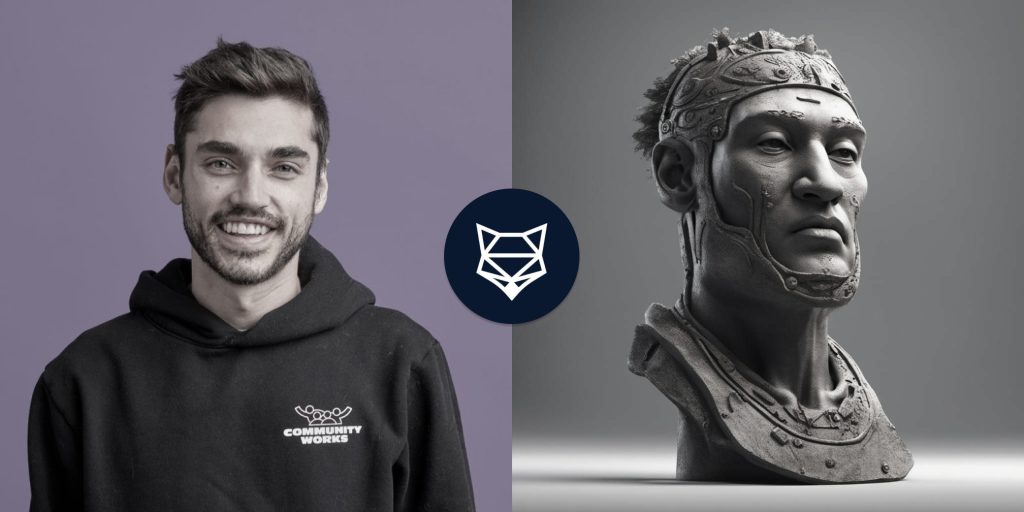 Willy is Head of Decentralization at the Fox Foundation (supporting ShapeShift DAO). Previously he co-founded Bitfract (acquired by ShapeShift) and JustLegal (acquired by DigitalTown) and was Principal Product Manager at ShapeShift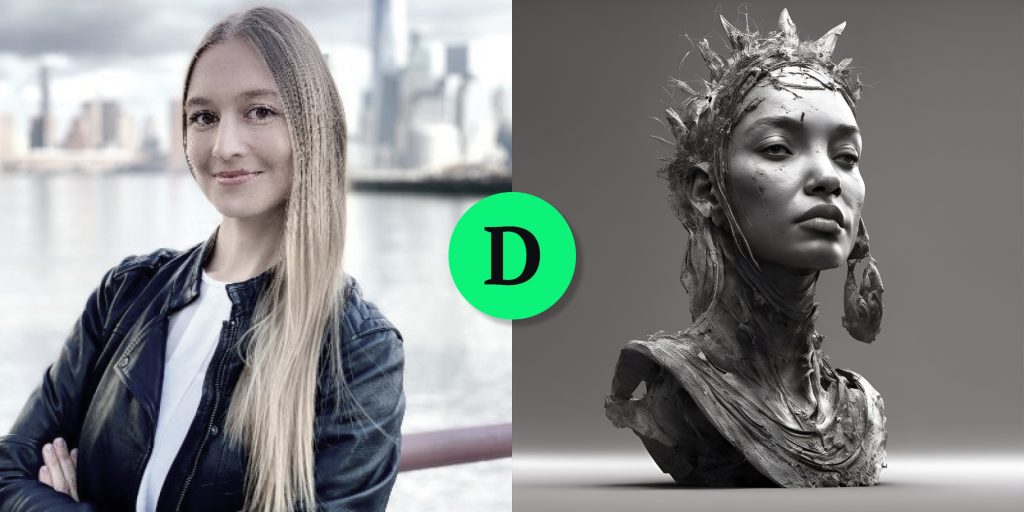 Chiefess at @DefiantNews. Author of The Infinite Machine, exec. producer of @ETHmovie. Previously at Bloomberg
@business in NYC, Madrid & Buenos Aires. Chilena.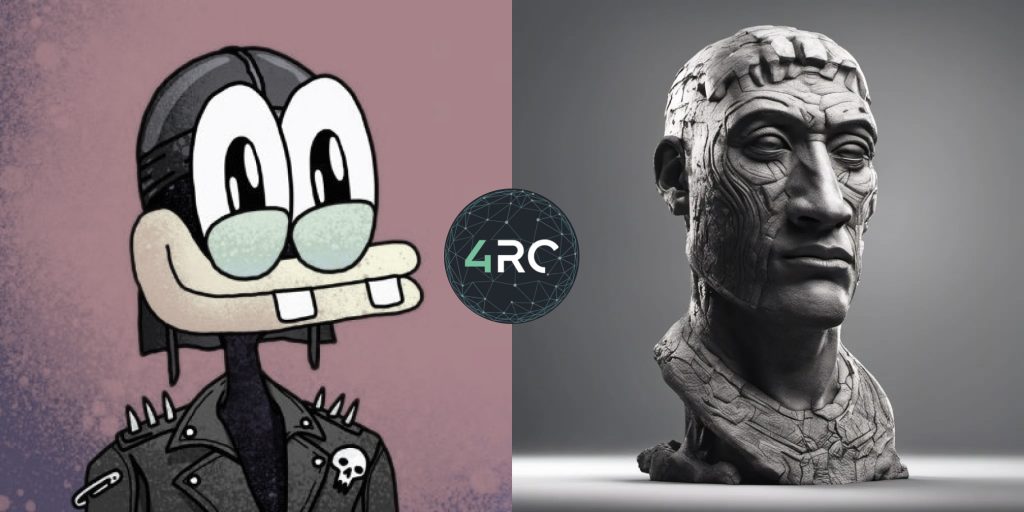 Investing @4RCapital and Co-Host of @edge_pod with @DeFi_Dad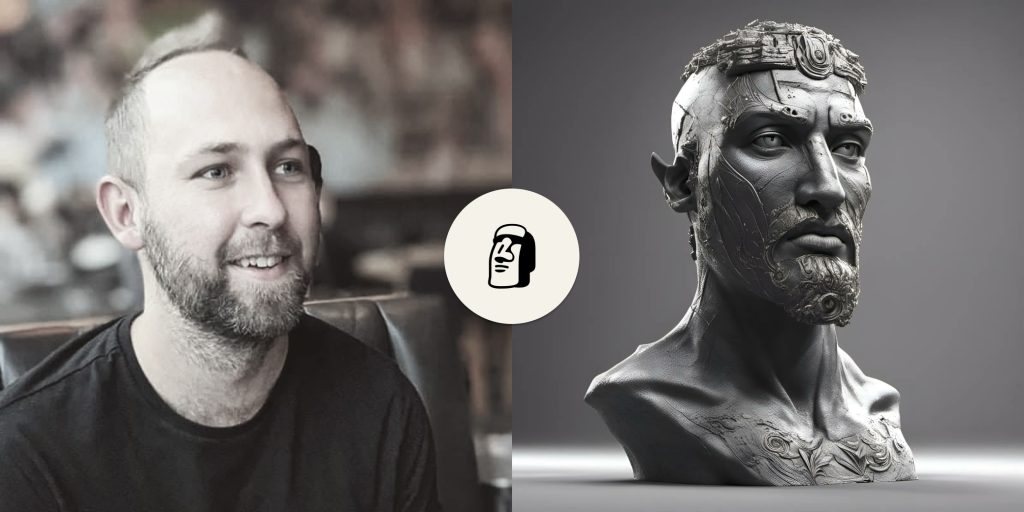 Co-Founder and CEO of Moai Labs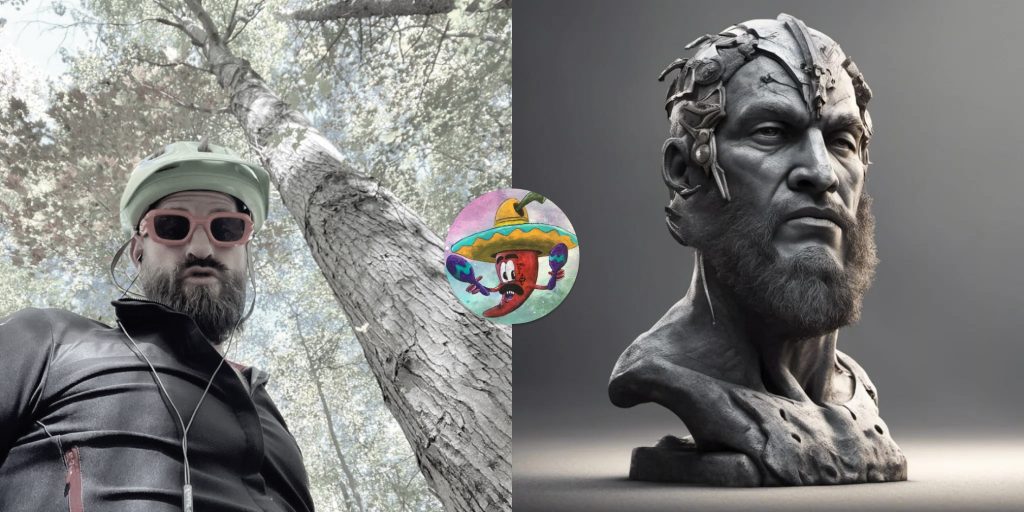 Serial contributor to many projects including @meta_cartel, @MCON_world, @JoinETHos, @nowdaoit, and
@DebtDAO.
CRYPTO CAPITAL OF THE WORLD
Want to help us build Epoch Island?